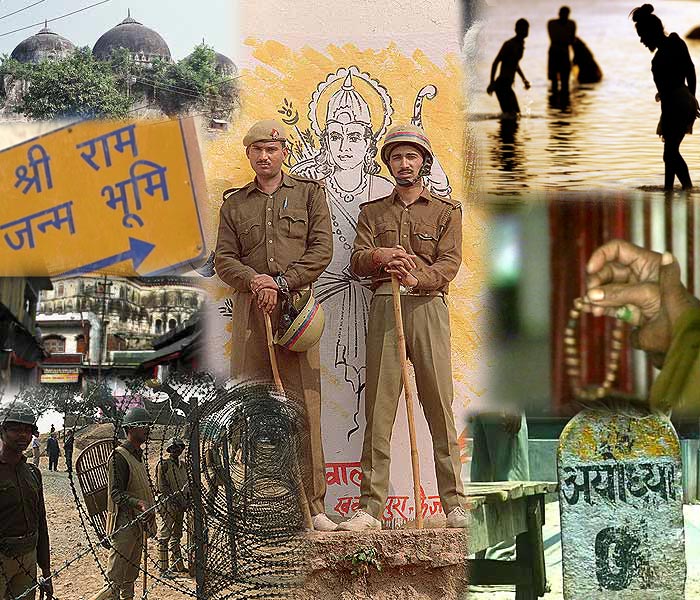 The disputed Ramjanmbhoomi-Babri mosque site has been contentious for over a hundred years now.
The property dispute, or the title suit, went to court in 1949, soon after the idols of Ram and Sita were placed there. Today, the Supreme Court will decide whether the Lucknow Bench of the Allahabad High Court should pronounce verdict in the 60-year-old case just yet.
Chief Justice of India, SH Kapadia, along with Justice Aftab Alam and Justice KS Radhakrishnan will decide on petitioner Ramesh Chandra Tripathi's plea to defer the verdict.
The High Court bench is to decide who the land belongs to and what stood here first, a temple or a mosque. One side in the legal battle claims that this has been a mosque for 400 years. The other side says an ancient temple was demolished to build that mosque. They say this is the birthplace of Lord Ram